Should You Consider Transitioning into a Work From Home Career after Divorce?
Mar 26, 2015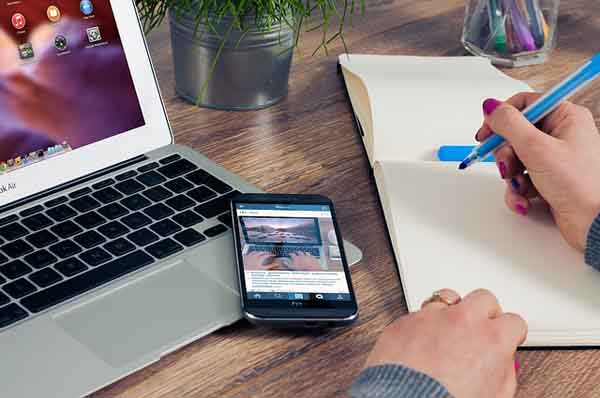 When divorce happens to you, your whole life is affected. Not only is it an emotionally taxing experience, but you may be experience new schedules, a change to your family and social life and even a hit financially. Most divorcees can agree that a divorce taking place means that you have no choice but to bring in more income.
It's a money-sucking time in your life that will either cause a dip to your savings or cause you to have to replenish another way. You may be considering using this time in your life to start working from home because you are on your own financially or looking for extra income to your current salary. Here are some ideas if you're considering transitioning into a work from home career after the divorce.
Virtual Assistant
Did you know many businesses are transitioning to a virtual assistance program? Business owners that need administrative services for their clients whether it's by phone, email or fax are starting to outsource the help to a virtual assistance. Rather than hire a professional assistance full-time, a virtual assistant is perfect for their needs.
Start a business
Perhaps you are ready to start your own business for the first time. This may be the perfect time to take on the endeavor with the life change you are experiencing. Turn your hobby into a career or get creative and make something worth selling. The internet makes it easy to own your own business by creating products on sites like Cafepress.com or Zazzle.com and you can sell them on creative sites like Etsy.com where you can create your own shop.
Medical Transcription
You may have heard of medical transcription before. It requires some training but it's not hard to get involved with. Companies hire home-based workers with experience or the right skills to provide coding and transcription services. Talk to local medical offices to find work or look on Medquist.com and Precysesolutions.com.
You can also work from home after the divorce by becoming a telemarketer or by becoming a mystery shopper. Getting divorced doesn't mean that you can't find ways to make money to stay afloat and these are great ways to get started working from home.
Tags:
Add Pingback