Do you Have False Assumptions about Marriage?
Aug 21, 2015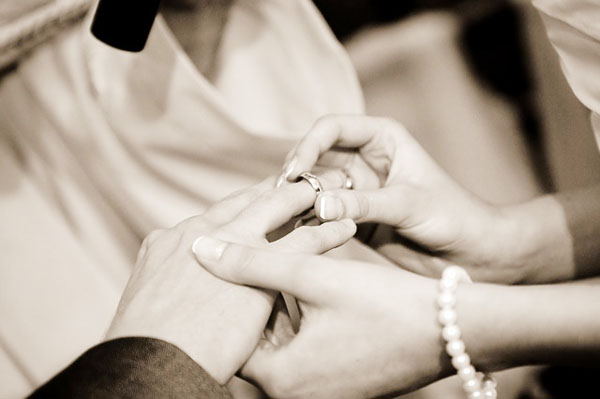 False assumptions just may be the biggest underlying reason so many marriages end in divorce. We all grow up with fantasies and ideals of what marriage is supposed to be like. The reality is marriage is almost never anything like couples imagined it would be. The false assumptions and unproven beliefs completely destroy the marriage before it even gets started.
The sad part is most people go on to a second marriage and take those very same assumptions with them. They don't learn from the mistakes made in the first marriage and therefore end up with a second divorce. Here is one of the most common, and dangerous, assumptions about marriage.
Things will Change after We Get Married
Marriage rarely changes a person. If a person is exhibiting a certain behavior before you get married, there is a good chance it will continue in the marriage. You can either learn to live with said behavior, or decide not to move forward with the marriage.
Marriage is not a behavior modification program. This is very important for women to understand. If your partner abuses you before the two of you are married, the abuse will only get worse after you say I do. If your partner is controlling now, that won't stop just because you get married. You should never go into a marriage assuming certain behaviors will change just because you are now married. It won't happen!
If you truly want to have a successful marriage, it starts with rethinking some of the false assumptions you have about marriage. It also starts with communicating with your partner and letting them know what you expect in a marriage.
Understand there will be ups and downs in your marriage. It won't be perfect. That's just life. But if you and your partner learn to work together as a team, you can work your way towards an amazing marriage that will last a lifetime.
Tags:
Add Pingback